Select your field of activity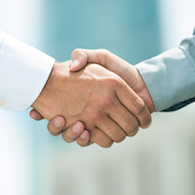 Serving our customers – This is why we exist !
Offering our clients quality products and services that best meet their needs is the first priority of our company's employees.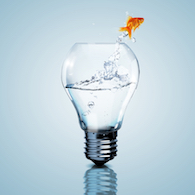 Innovation is part of our DNA!
Thanks to our innovative products and services, notably : high performance digital printing, connected plastic cases, … we enable our clients to access the best in flexible plastic technology.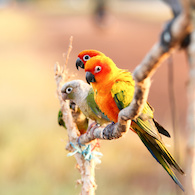 Respecting the environment
Corporate Social Responsibility is a conviction!
A member of Global Compact, our company has a daily commitment to its stakeholders by offering a range of recycled and recyclable products, in a circular approach to the economy that respects the environment.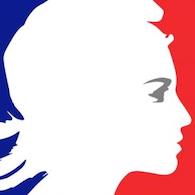 Our production is 100 % French!
Located in Avallon in Burgundy, our company employs 16 people and is proud to maintain and expand  its production in France.
Company committed to ecological transition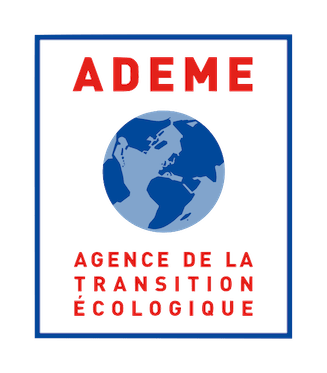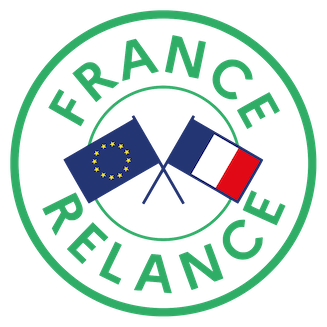 The Simon & Cie company now benefits from the support of ADEME within the framework of France Relance.
We have just joined the Coq Vert community, French companies committed to ecological transition.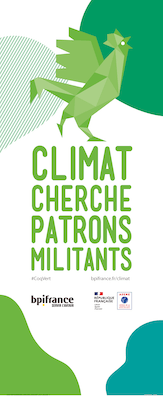 Simon has been providing its know-how in the field of flexible plastics to its customers for many years in the following fields of activity :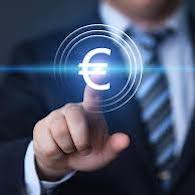 Banks and Insurance companies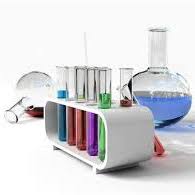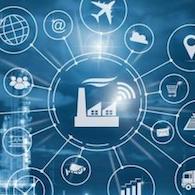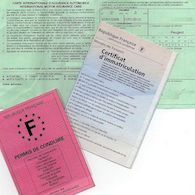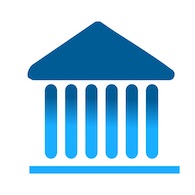 City Halls and Public Administration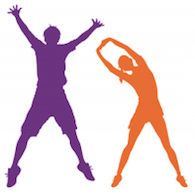 Sports & Leisure Activities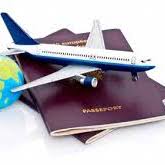 Transportation and Travel
For all your projects or orders, feel free to contact us on +33 (0)3 86 34 10 47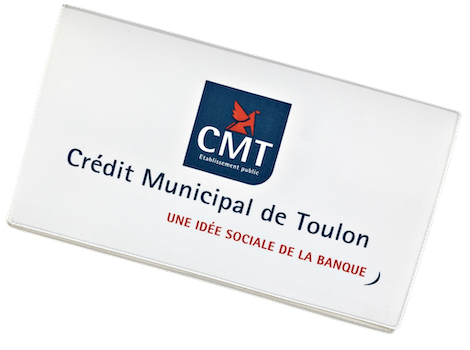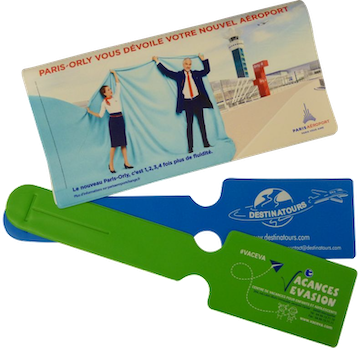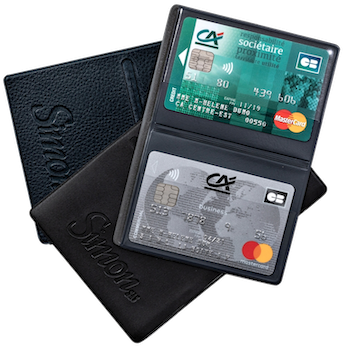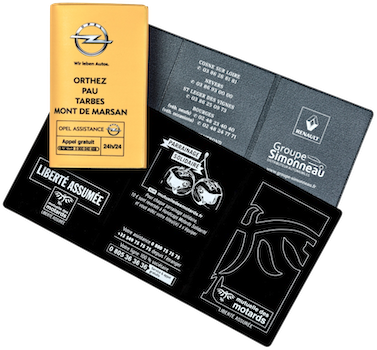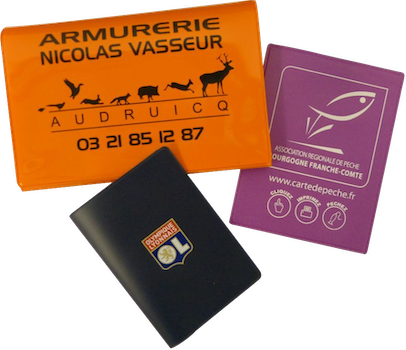 Connect your products through our printed QR Codes.
Make your products smart through NFC technology
Thanks to our patent, we protect your bank cards from hacking
We create visuals adapted to your image
We accompany you in the development of your products
We help you to identify the best material for your projects
We have an efficient machine pool of high frequency / HF welding machines
Our cutting machines adapt to all your needs
We assemble and complete your finished products
We can meet all your offset printing needs
We can emboss your products
We can digitally print on all types of plastics
Four-colour Screen Printing
Our know-how in screen printing is acclaimed / recognized
We can personalize your products with hot foil stamping
Four-colour Printing Process
We give colour to your products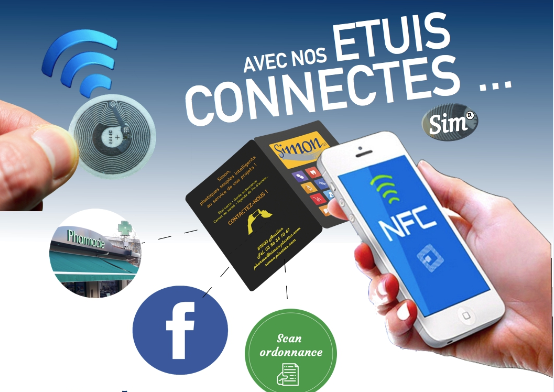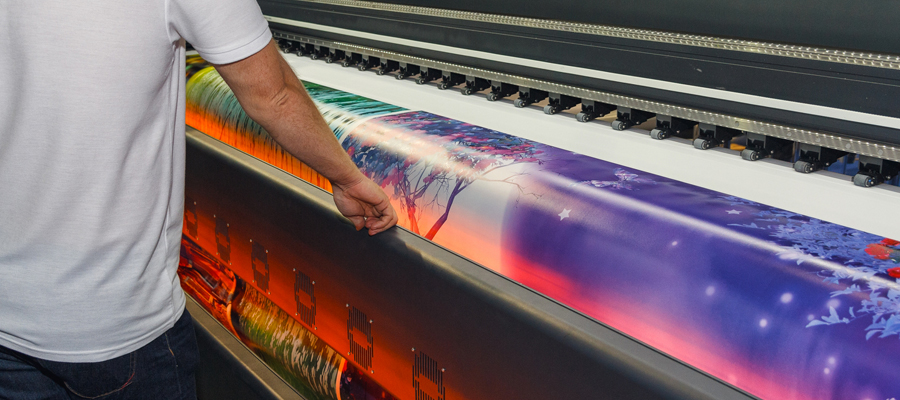 Impression Numérique haute définition
Without being exhaustive, we work with our clients to  produce, from conception to production:
holders, document holders, notebook covers, suitcase nametags, cases, file folders, pad holders, drill bit holders, tool protectors, transport card holders, transport cases, protective cases, company gifts, welcome gifts, end-of-year gifts, business gifts, goodies, packaging, covers, publicity items, media stands, inflatable objects, card holders, debit card holders, microchip card holders, payment card holders, loyalty card holders, credit card holders, gift card holders, third-party payment card holders, insurance card holders, checkbook covers, sheet protectors, insurance card protectors, travel document holders, file folders, automobile travel logs, automobile registration protectors, friendly accident report holders, travel documents holders, transparent sheet protectors, binders made from recycled cardboard, checkbook covers, price list holders, business card holders, binders in polypropylene, one-pocket prescription organizers, three-pocket prescription organizers, four-pocket prescription organizers, health record books, vaccination record books, conference folders, diaries, page dividers, classifiers, notebooks, covers, labels, notebook covers, cases for hunting and fishing permits.
Simon has also developed special know-how in the field of document conservation and protection.
Finally, we can look into making all kinds of merchandising objects with you – merchandising items – connected, thus putting our know-how of connected objects, IOT, at the service of your projects.
If you are interested in one of our products, or in similar products, please feel free to contact us!
All our materials are recycled and recyclable
We are developing our company along the lines of economic circularity
In order to best meet your needs, Simon provides you with more than one hundred different materials!
Click on the link below to consult our list of materials :
For all your projects or orders, feel free to contact us on+33 (0)3 86 34 10 47
Our industrial ressources are dedicated to the performance of your products
Every year we manufacture more than
products for all our customers
This project was supported by ADEME as part of France RelanceBelow you will find demonstrations of how to use the ESP mask in the form of one-minute videos divided into 7 themes.Video 1 : How to avoid the problem of mask sliding off the noseVideo 2 : How to fix the...
Below you will find all our contact details:
Our team is at your service: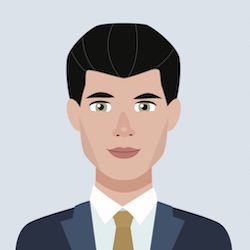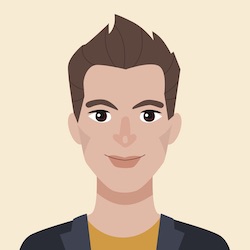 Purchasing and Sales Administration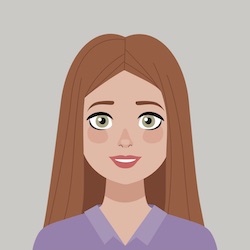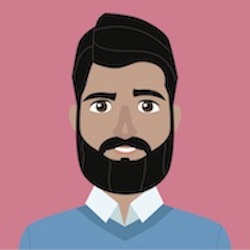 Adn the entire SIMON team: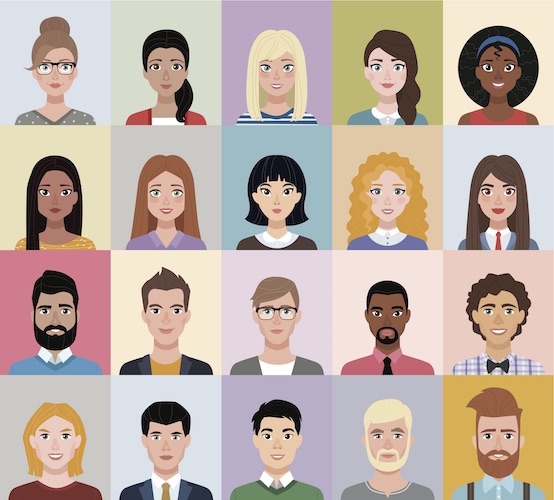 Simon SAS
Route de Sauvigny – BP 136
89 204 AVALLON Cedex
To obtain information, please write to us using the following form:
N'hésitez pas à nous rendre visite
Nous vous remercions pour votre visite – Thank you for your visit
Site réalisé par / Website created by : GAYA Communication – 2018